Nicest Beach in the East Coast
StefanL, 13.05.12 19:42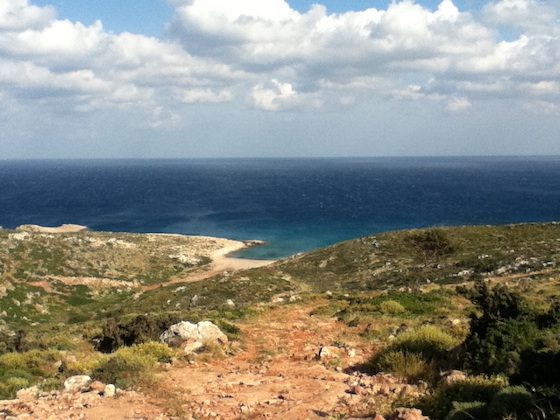 plink, nix praise or blame!
Chez Lez Calvinistes
StefanL, 12.05.12 09:56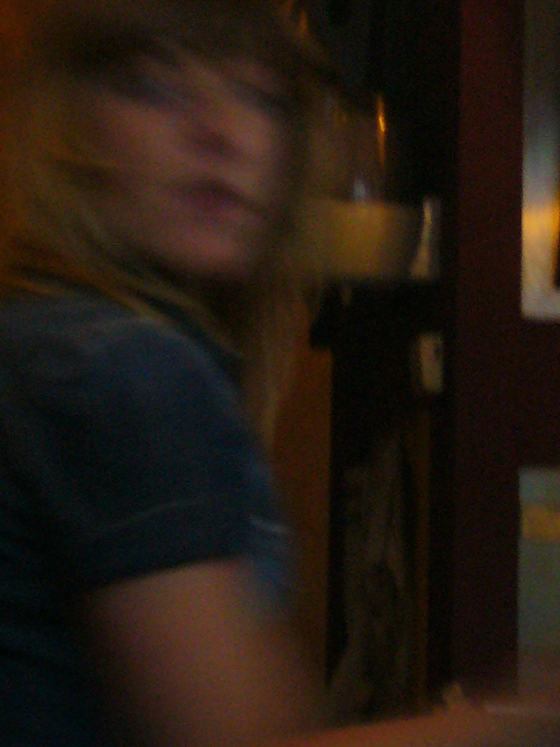 plink, nix praise or blame!
So, What Is It That Is So Corny About Tablets?
StefanL, 07.05.12 17:12
Seemingly they are smart little color TVs and color magazines rolled into one thing. They look like heirloom devices, promise to keep you away from work too hard and evoke a customer/consumer the way media people like them.

That is why especially publishers and TV news people (no need for 30 inches and more) both love to like them and why the german publishers went berserk when ARD launched a tablet app with the contents of tagesschau.de.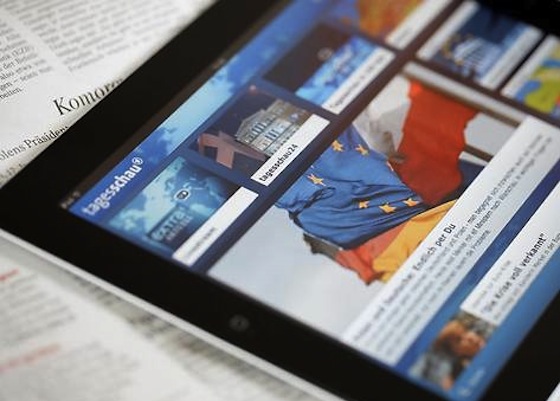 Deep in their hearts and their balls sleeps the fear that history will repeat and TV will once more roll over their head. O you poor publishing families and you poor supporters of them. Maybe you will live to see a farce.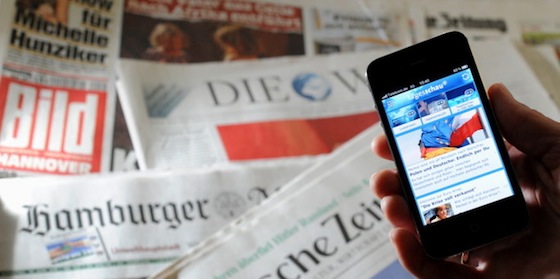 plink, nix praise or blame!
Buchen, Bezirk Liezen
StefanL, 06.05.12 14:18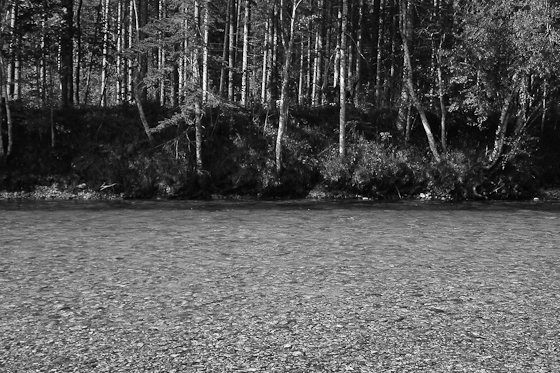 plink, nix praise or blame!
Adam Yauch * 1964-2012 * R.I.P
StefanL, 05.05.12 15:12
Yesterday a great musician, rapper, activist and director, Adam "MCA" Yauch, founding member of the Beastie Boys and also of the Milarepa Foundation passed away in his native New York City after a years long battle with a rare form of cancer. A man under 50 years of age. All too young to go!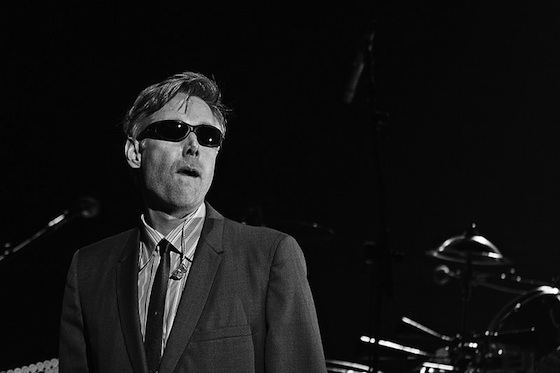 We have already (unaptly) tried to express our fandom in this little piece here of our topic "Great Jewish Songs and Lyrics".

Find an aedaquate obituary here.
plink, nix praise or blame!
Ascension from Nineteen to Twenty
StefanL, 04.05.12 07:24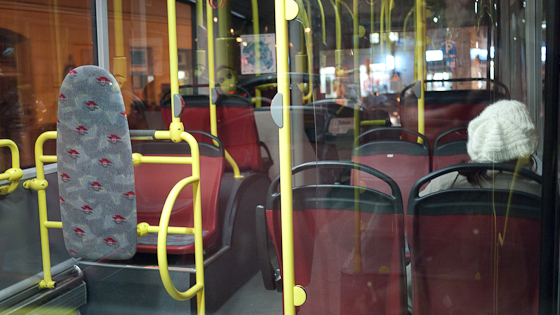 plink, nix praise or blame!
Snow Surprises Personell in Overlook Hotel
StefanL, 03.05.12 07:21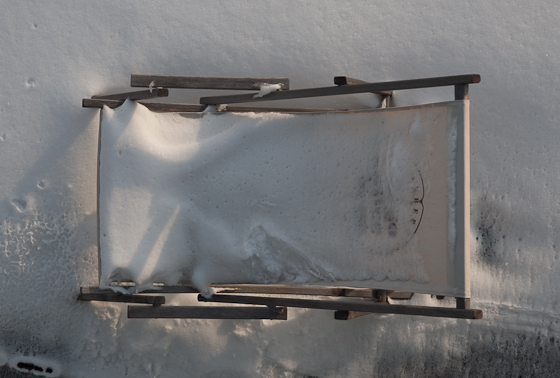 plink, nix praise or blame!
Nächste Seite